When it comes to choosing a hairstyle, glasses, or makeup techniques, understanding your face shape is key to enhancing your natural beauty. Each face shape has its unique characteristics and proportions, and by selecting styles that complement your features, you can achieve a harmonious and balanced look. In this blog, we will explore different face shapes and discuss which hairstyles, glasses, and makeup techniques suit each shape. With these insights, you can confidently embrace styles that accentuate your best features and showcase your individuality.
Oval Face Shape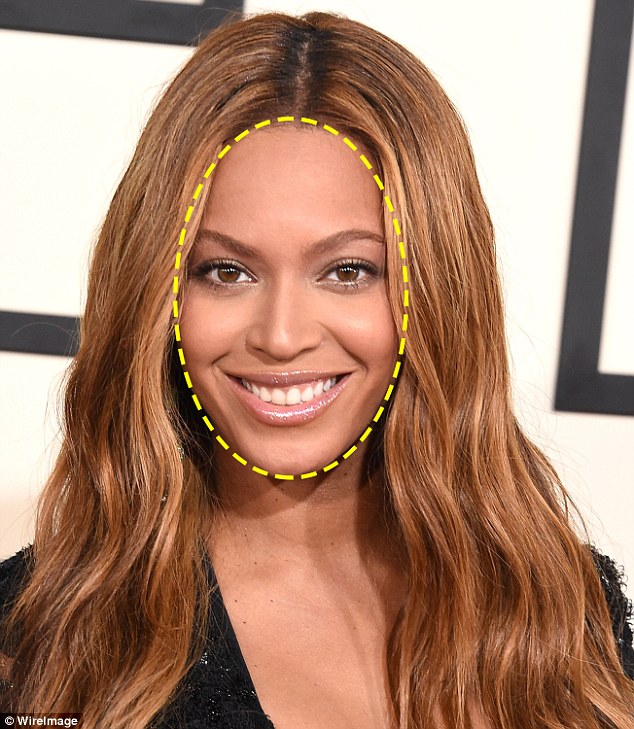 The oval face shape is considered the most versatile, as it suits various hairstyles and frames. People with oval faces can experiment with different hair lengths and styles, from short bobs to long layers. Opt for side-swept bangs or a middle parting to highlight your balanced facial proportions. When it comes to glasses, look for frames that are wider than the broadest part of your face to maintain the natural balance.
Round Face Shape
To counterbalance the softness of a round face shape, hairstyles with height and volume work well. Layered cuts, long bobs, and angled hairstyles elongate the face, creating the illusion of length. Avoid chin-length bobs or blunt bangs, as they can accentuate the roundness. When selecting glasses, opt for angular or geometric frames to add definition to your features.
Square Face Shape
Square Face Shape Hairstyles that soften the angles of a square face shape are ideal. Choose layered cuts, long waves, or soft curls to add movement and soften the jawline. Side-swept bangs can help create a more rounded appearance. For glasses, consider frames with curved edges or cat-eye shapes to balance the angular features.
Heart Shape Face
For a heart-shaped face, hairstyles that widen the jawline and soften the forehead are flattering. Chin-length bobs, layered cuts, and side-swept bangs create a balanced look. Avoid heavy or straight-across fringes, as they can empathise the forehead. When it comes to glasses, opt for frames that are wider at the bottom, such as aviator or round shapes, to complement the narrower chin area.
Diamond Face Shape
Diamond-shaped faces benefit from hairstyles that add width to the forehead and chin while minimising the width of the cheekbones. Side-swept fringes, layered cuts, and chin-length bobs work well for this face shape. Avoid excessive volume at the crown, as it can exaggerate the width of the cheekbones. When selecting glasses, choose frames that feature subtle detailing or cat-eye shapes to balance the face's angles.
Understanding your face shape is a valuable tool in choosing hairstyles and glasses that will enhance your natural beauty. By selecting styles that compliment your unique features, you can create a harmonious and balanced look. Whether you have an oval, round, square, heart, or diamond face shape, there are numerous options available to flatter your features and showcase your individuality. Embrace your face shape, experiment with different styles, and celebrate the beauty that sets you apart.
Book in now for your complimentary consultation and let's start your hair journey today.
The Hunters Team xx